Derek K. Holcombe, MD – Gastroenterologist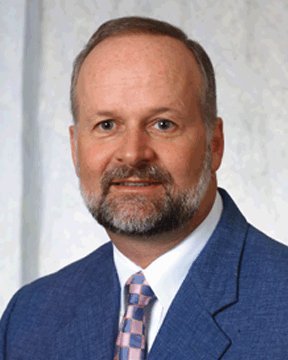 MD
Specialty: Gastroenterology
Phone: (256) 329-2829
Board Certification: American Board of:  Internal Medicine, Gastroenterology
Medical School: University of South Carolina
Residency: Internal Medicine; University of Alabama at Birmingham
Fellowship: Gastroenterology; University of Tennessee – Memphis
Address: Professional Building Suite 107 3368 Highway 280 Alexander City, Alabama 35010
A Gastroenterologist is an internal medicine physician who specializes in the diagnosis and treatment of diseases of the digestive system. The digestive system includes the 25-foot-long tube that processes food and nutrients, plus the liver, pancreas and gallbladder. Diseases treated by a gastroenterologist include hepatitis, ulcerative colitis, Crohn's disease, and colon or rectal cancer.
For More Information: Click Here
Colon Cancer is the 2nd largest cause of cancer death in men and women, but it doesn't have to be. With early detection and screening, colon cancer is preventable. Call us today to schedule your colonoscopy today if you're 45 or older!